About Simon Sparkes Builders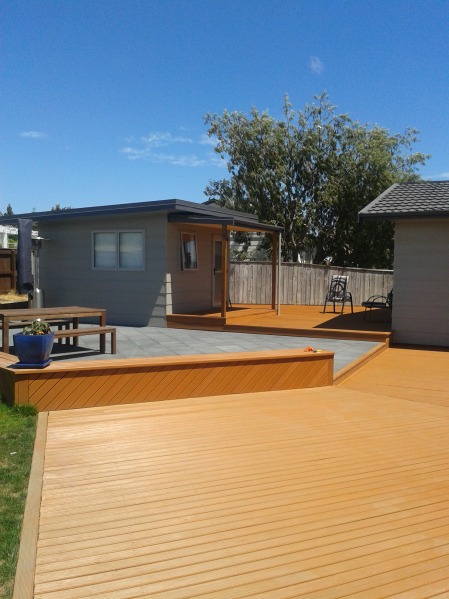 We are a boutique team of qualified, attention to detail, happy-go-lucky builders that simply just LOVE to build!
Our focus is to provide a top class service with affordable solutions and quality guaranteed.
We would love the opportunity to build your new home, renovate or remodel your existing property.
We can do a labour only contract or full project management on all of our projects, we are here to work with you and take the stress out of building. Building projects should be a fun and enjoyable experience for all involved!
We can do..
Basic
Budget
Mid range
High Spec
High calibre
Your choice and preference,
Your budget and investment
Combined with our expertise!
Keeping up the communication during building projects is paramount in being a successful business.
We are based in Taupo and cover the larger Lake Taupo region. We occasionally work in Tokoroa, Putaruru, Rotorua and National Park areas and anywhere else by request, with no extra charge for travelling!